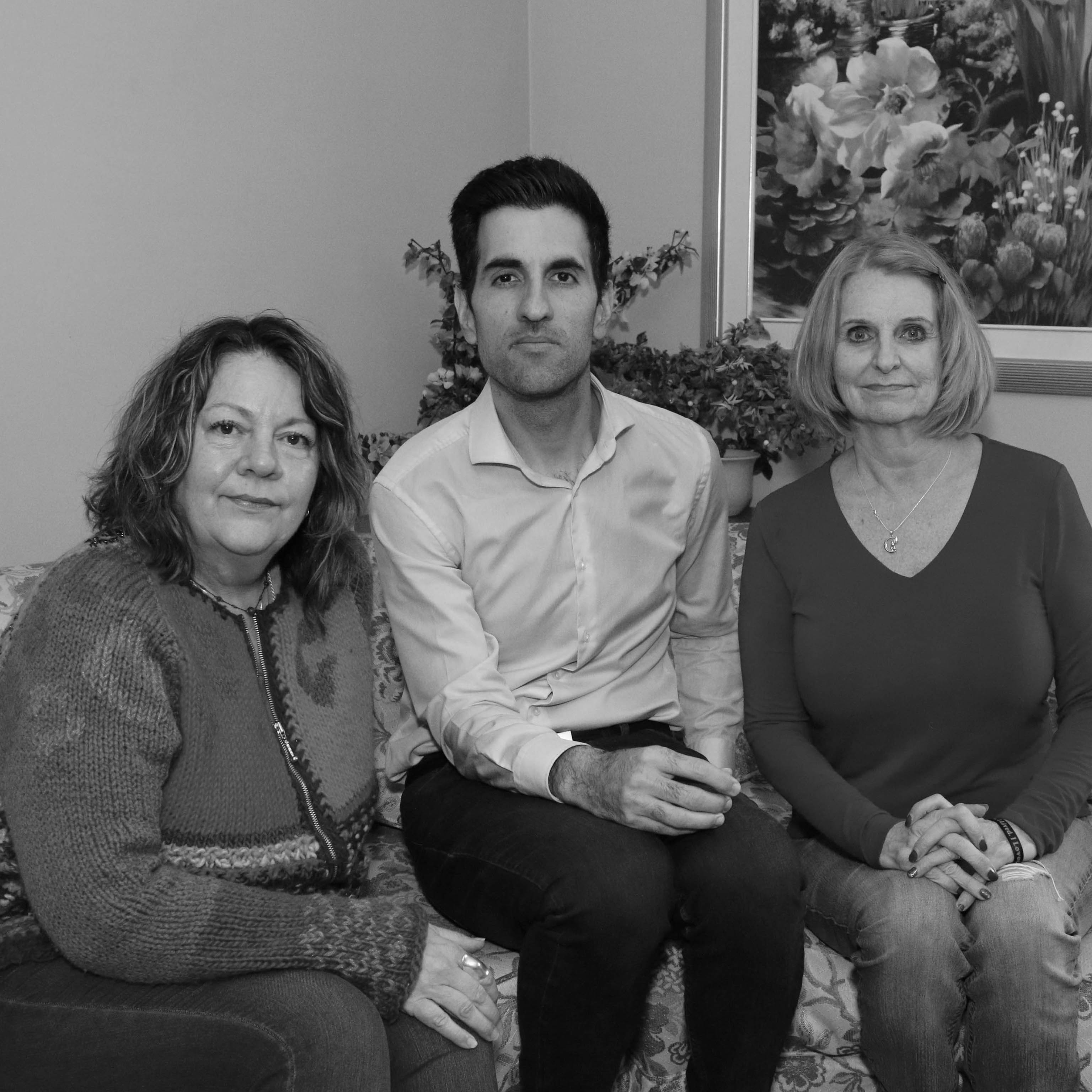 In honour of the Third Annual Maria Salvatori Mother's Day Special, Dr. Paul Salvatori talks with Alison Irons and Kelly Whetter. The two mothers courageously share their difficult journey of having each lost a child to gun violence and how that tragedy has motivated them, together and as individuals, to create a safer, less deadly world. Though words alone can never do justice to the pain of losing a child to gun violence, Alison and Kelly reveal that such pain does not automatically condemn one to despair. Rather, as Alison and Kelly's determination show, it can be transformed into remarkable strength, allowing one to support others in similar hardship while challenging us to rethink the conditions that bring about senseless killings. Learn more about Alison and Kelly's anti-gun violence advocacy and group, Communities for Zero Violence, here. You can also learn about Kelly's anti-gun violence foundation, Gabe's Read Balloon Foundation, here.
This episode is in memory of Alison's daughter, Lindsay Wilson, and Kelly's son, Gabriel Nikov, whose lives were cut all too short by gun violence.
Special thanks to anti-gun violence advocates, Louis March (Zero Gun Violence Movement) and Chris Glover (Toronto MPP), for helping make this episode possible.        
***
CREDITS
Producer - Dr. Paul Salvatori
Writer & Host - Dr. Paul Salvatori
Sound Editor - Peter Bull
Music - Dr. Paul Salvatori