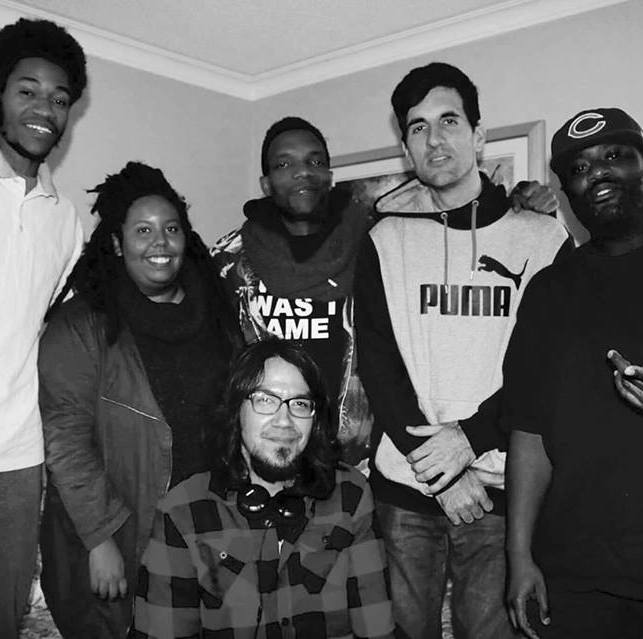 Long before the "6 God" Drake, Toronto has had a thriving hip-hop scene. Since the 1980s, early Toronto rappers such as Maestro Fresh Wes, Michie Mee and Kardinal Offishall, have been testimony to the city's impressive talent and paved the way for other hip-hop artists to shine--locally and abroad.   
Exploring Toronto's hip-hop scene, Paul and Jordan talk to a diverse and insightful group: emcees Mindbender and Leo Noir, DJ Mike Stoan and hip-hop scholar Ola Mohammed. The group candidly discuss what is unique and distinctive about Toronto hip-hop itself, how Drake--as one of the most accomplished rappers in recent memory--has significantly changed hip-hop in the city and barriers to success that exist for up-and-coming Toronto hip-hop artists.
Stay tuned early 2018 for "Memories of a Bender", an exclusive The Dark Room mini-series featuring stories about the underside of Toronto's hip-hop scene.