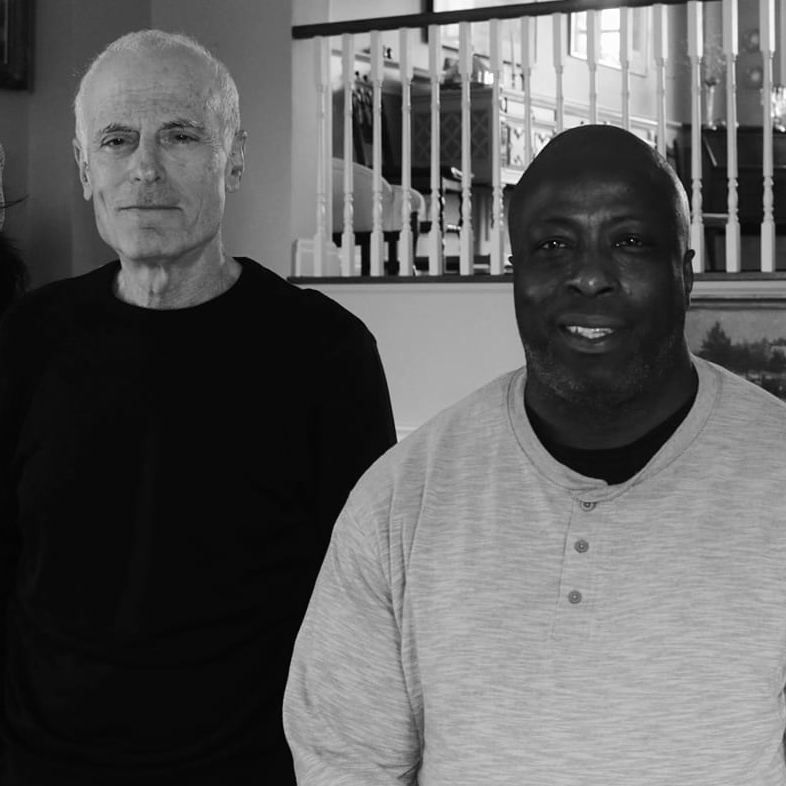 Laws are in place to protect the innocent from being punished. But what happens when those entrusted to uphold them, do the opposite?
Paul and Jordan talk to David McCallum, imprisoned 29 years for a crime he did not commit, and Ken Klonsky, pivotal to his eventual release, about the events surrounding David's wrongful conviction and the unfair justice system responsible for it. Exploring how much has changed since, the four delve into important issues of race, false confessions, and the right to a fair trial. As David and Ken reveal, though wrongful convictions still persist, we--as concerned citizens--can help end them by holding governments legally accountable.
Learn more about David and Ken here.