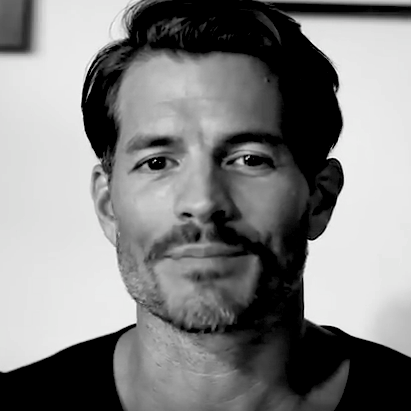 How much do we, in actuality, "judge a book by its cover"? Is artificially altering someone's appearance enough for us to think differently of them?
Exploring this, Paul and Jordan talk to documentarian, Steven Burton, about digitally removing—via Photoshop—gang tattoos from photographs he took of ex-gang members, in the United States. Beyond aesthetics, Steven reveals he did so in order to remind audiences of the humanity of ex-gang members, overshadowed by their tattoos which continue to stigmatize them in real life. Steven's photographs, before and after tattoo removal, are part of his new and original book, Skin Deep, accompanied by unflinching statements by the ex-gang members about their hopes, fears and dreams along the path of creating a positive (crime free) life for themselves.
Learn more about Steven here.