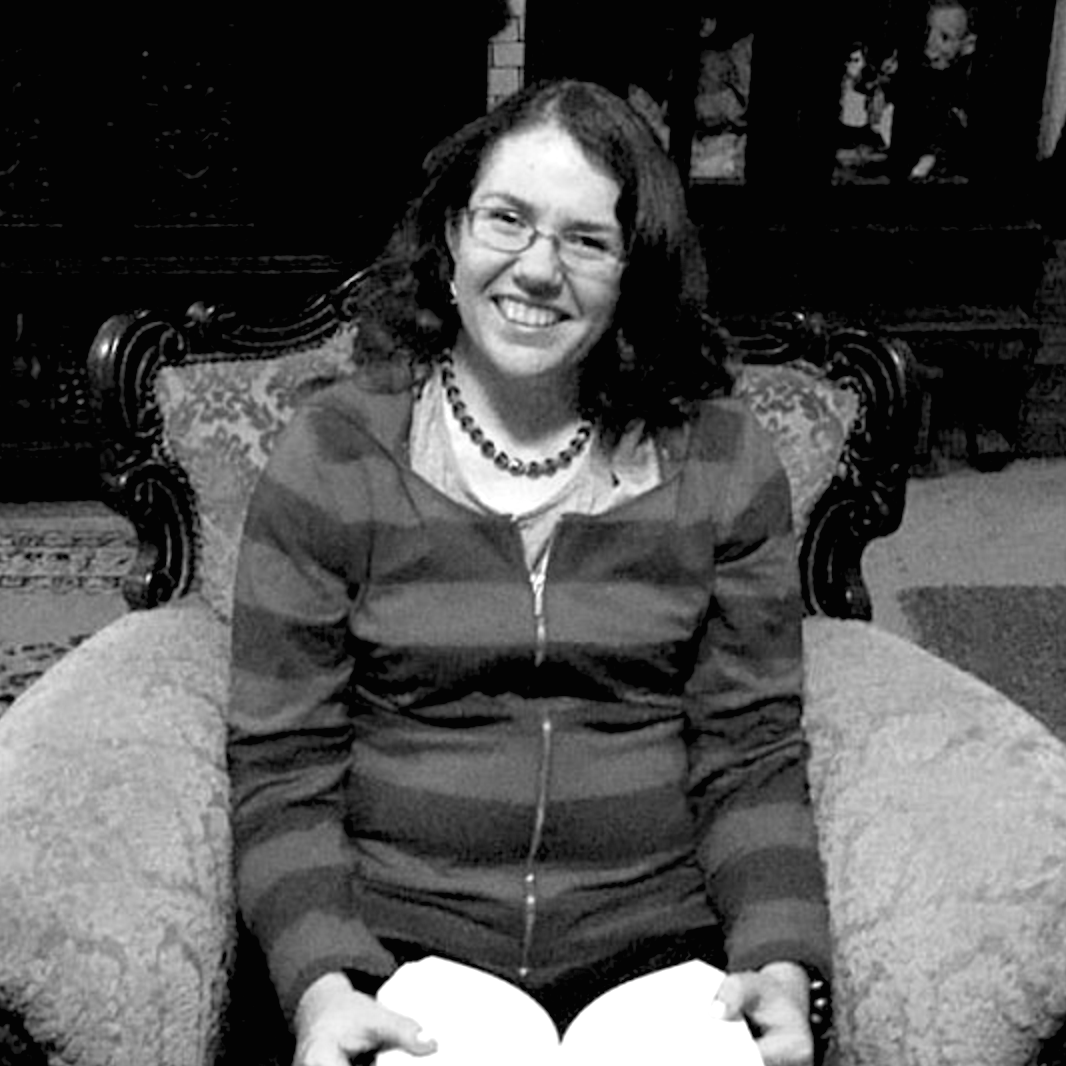 Many of us with busy lives have a hard time remembering what we did yesterday or even moments ago. We are comforted by the thought, however, that when our lives move at an even and steady pace, we exercise a "good" memory. But how good?  
Paul and Jordan talk to Rebecca Sharrock, one of a handful of people worldwide who have what is known as "Highly Superior Autobiographical Memory" (HSAM). Remembering all the events of her life from infancy, Rebecca shares how she went from thinking her exceptional memory was normal to realizing, initially with the help of her parents, the rare gift it is. Though, as Rebecca reveals, this gift can be rather challenging, causing her to relive painful emotions of the past. Still, Rebecca is empowered by her difference and through mental health advocacy encourages others to embrace theirs--as the foundation for a truly unique and meaningful life.  
Learn more about Rebecca here.