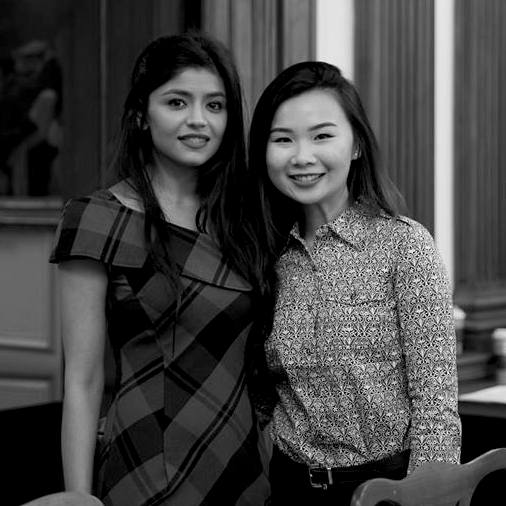 Mental health has become a popular topic in our culture. It seems practically everywhere there are heartfelt ads supporting those battling depression, anxiety, and other illnesses of the mind. Yet, there oddly remains a reluctance to personally disclose the difficulties of one's own inner life. Some wish to buck this trend—and collectively so.
Paul and Jordan talk to Aanchal Vashistha and Kathy Chu, from Reach Out Together, about the tragic suicide behind the group's inception and how it underlines its compassionate mandate to destigmatize talking about mental health challenges, ultimately helping those suffering in silence. By the same token, Aanchal and Kathy reveal why Reach Out Together is also committed to bringing people together at their life-affirming events—from candid conversation to vibrant dance socials—to promote happiness and well-being through the often overlooked power of face-to-face interaction. In an era characterized by "chronic loneliness," Reach Out Together offers a refreshing alternative to the isolation many have, unfortunately, become accustomed to.
Learn more about Reach Out Together here.