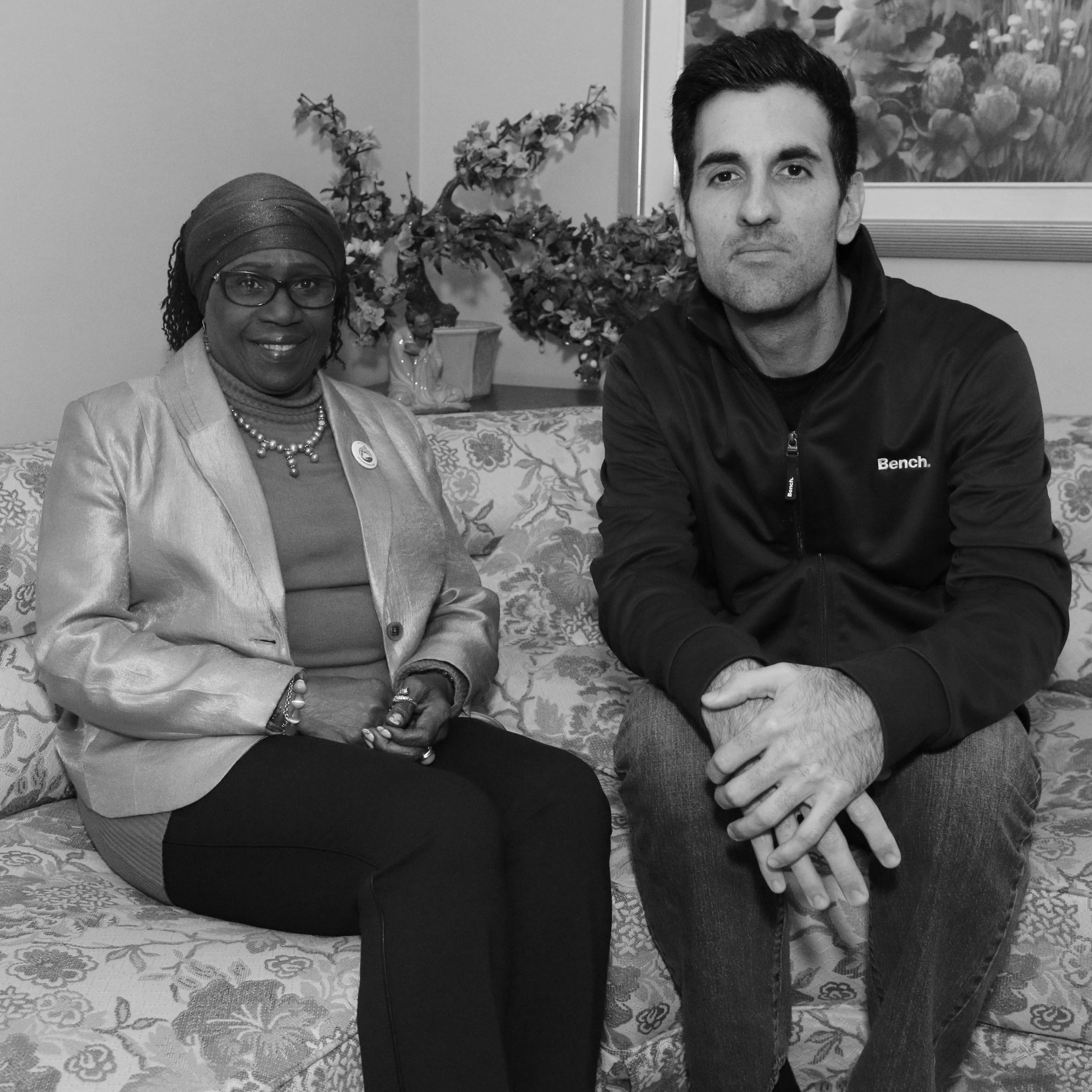 As gun violence continues to rise in Toronto, many are divided as to what the "proper" response to ending it should be. For some, it's a tough-on-crime approach that focuses on legally disciplining, as through incarceration, perpetrators of gun violence. For others, like Rev. Sky Starr, it involves being sensitive and responsive to the needs of communities, especially those directly affected by such violence.
In this episode, Dr. Paul Salvatori speaks with Rev. Sky about how she first became involved in compassionate efforts to end gun violence, her continuing work—within and beyond Toronto's Jane and Finch community—to help others heal in its traumatic aftermath and the role spirituality can play in governments better ensuring safe communities while respecting the rights and dignity of all.  
Learn more about Rev. Sky and Out of Bounds—the grief and trauma support group of which she's both founder and executive director—here. Further info on the "Community Interfaith Remembrance" event, hosted by Out of Bounds and discussed by Rev. Sky in this episode, can be accessed there as well.  
***
CREDITS
Producer - Dr. Paul Salvatori
Writer & Host - Dr. Paul Salvatori
Sound Editor - Peter Bull
Music - Dr. Paul Salvatori