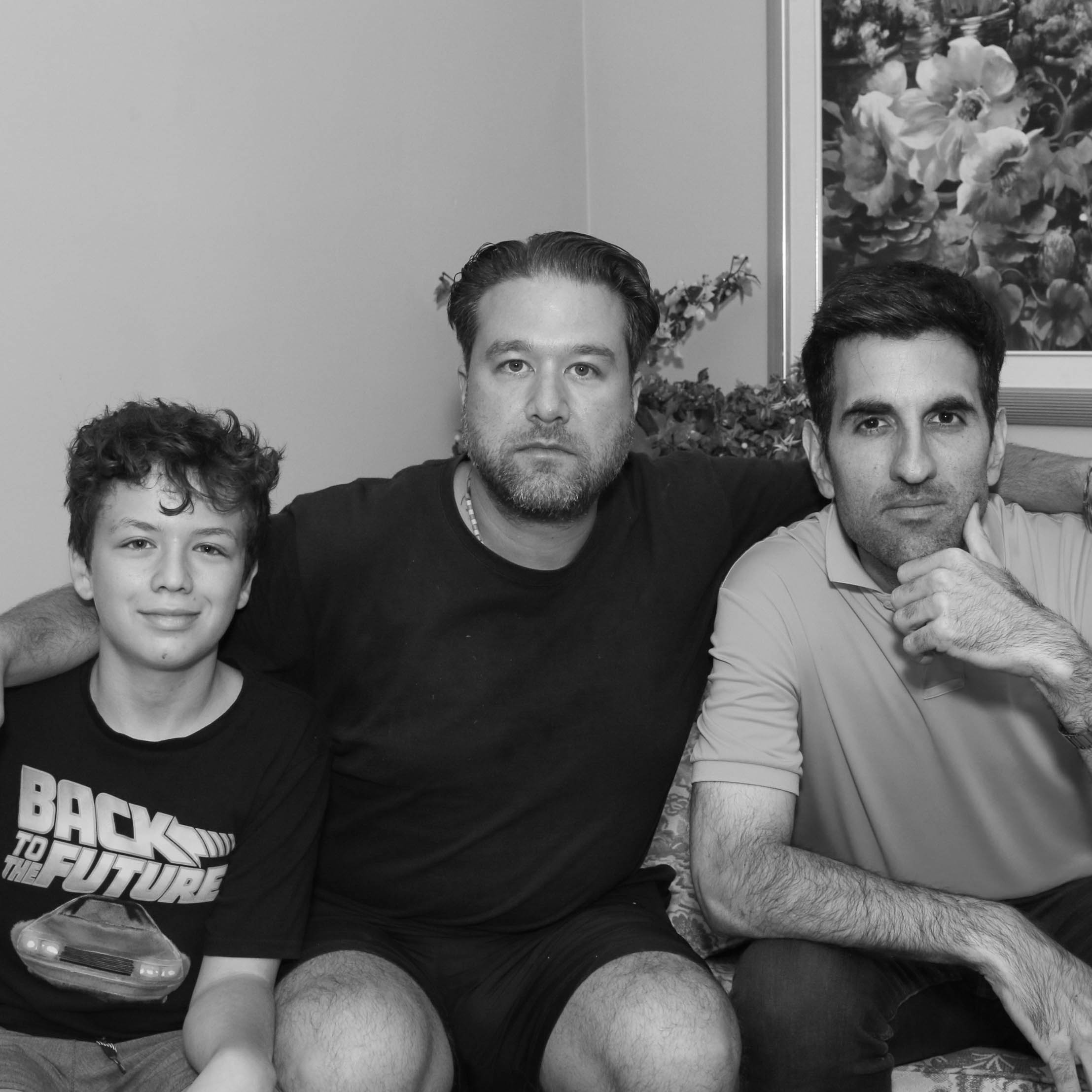 As the well-known proverb goes, "one man's art is another one's treasure". This may aptly be applied to Montreal-based artist, Carlo Polidoro Lopez, whose daring work is literally made up with garbage, also characterizing its beauty and originality. 
Dr. Paul talks with Carlo, alongside his son, Alex, about his work and how it began in adult life rather than as a a "wonder child". Defying traditional Western aesthetics, Carlo's non-linear work—blending a smorgasbord of colour and texture—invites the viewer to rethink what it means to be creative. For Carlo this involves drawing from both his personal and collective past, as a multiethnic Canadian, while giving form to raw thoughts and feelings as they occur to him in the very process of making art.  
View Carlo's most recent work on Instagram. You can also learn more about Carlo on his website.  
***
CREDITS
Producer - Dr. Paul Salvatori
Writer & Host - Dr. Paul Salvatori
Sound Editor - Peter Bull
Music - Dr. Paul Salvatori