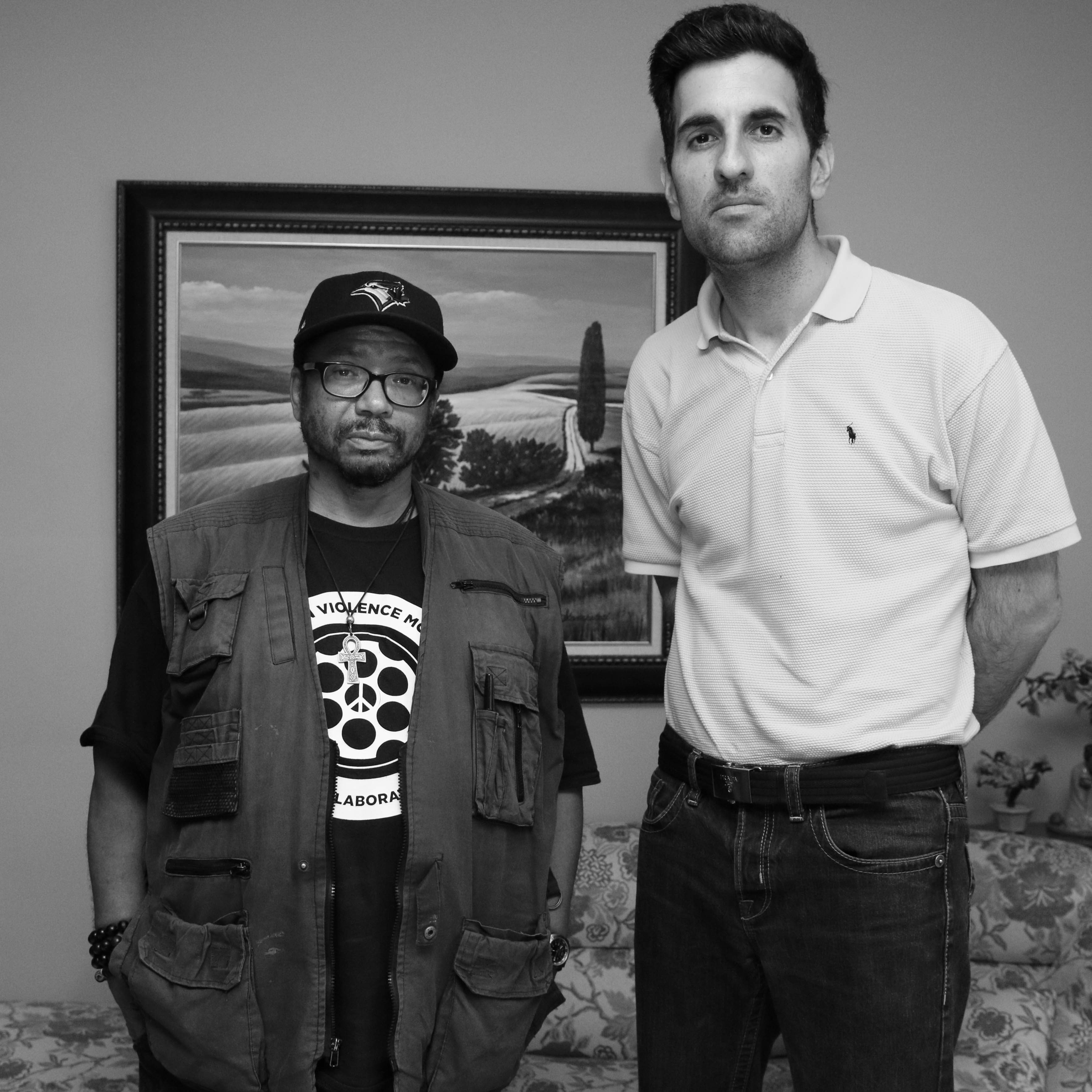 It's not unusual to hear that "Toronto the Good" is no longer, as many perceive the city as having a high crime rate that makes it unsafe. This perception, however true, has been reinforced by the swell of gun violence in Toronto this year, sadly responsible for the death of 20 people so far.
Dr. Paul Salvatori talks with Toronto anti-gun violence advocate and founder of "Zero Gun Violence Movement", Louis March, about the worrying increase, already being compared to the city's notorious "Year of the Gun" (2005). Going beyond the typical headlines and sound bites that characterize much of the reportage of Toronto's gun violence, Louis and Dr. Paul explore its deeper sociological and psychological reasons, as well as constructive ways of remedying it.
Taking issue with misguided "narratives", often employed by politicians that oversimplify and condemn gun violence as the result of gang warfare, Louis is adamant about the need for diverse community stakeholders--from residents to policy makers--to create a new and more accurate narrative, sensitive to the hopelessness and despair that brings about gun violence. This is the first step to a compassionate and viable approach to help people, especially young men, escape lives where they feel forced to pick up the gun, lest they jeopardize their survival or "honour."   
***
CREDITS
Producer - Dr. Paul Salvatori
Writer & Host - Dr. Paul Salvatori
Sound Editor - Peter Bull
Music - Dr. Paul Salvatori