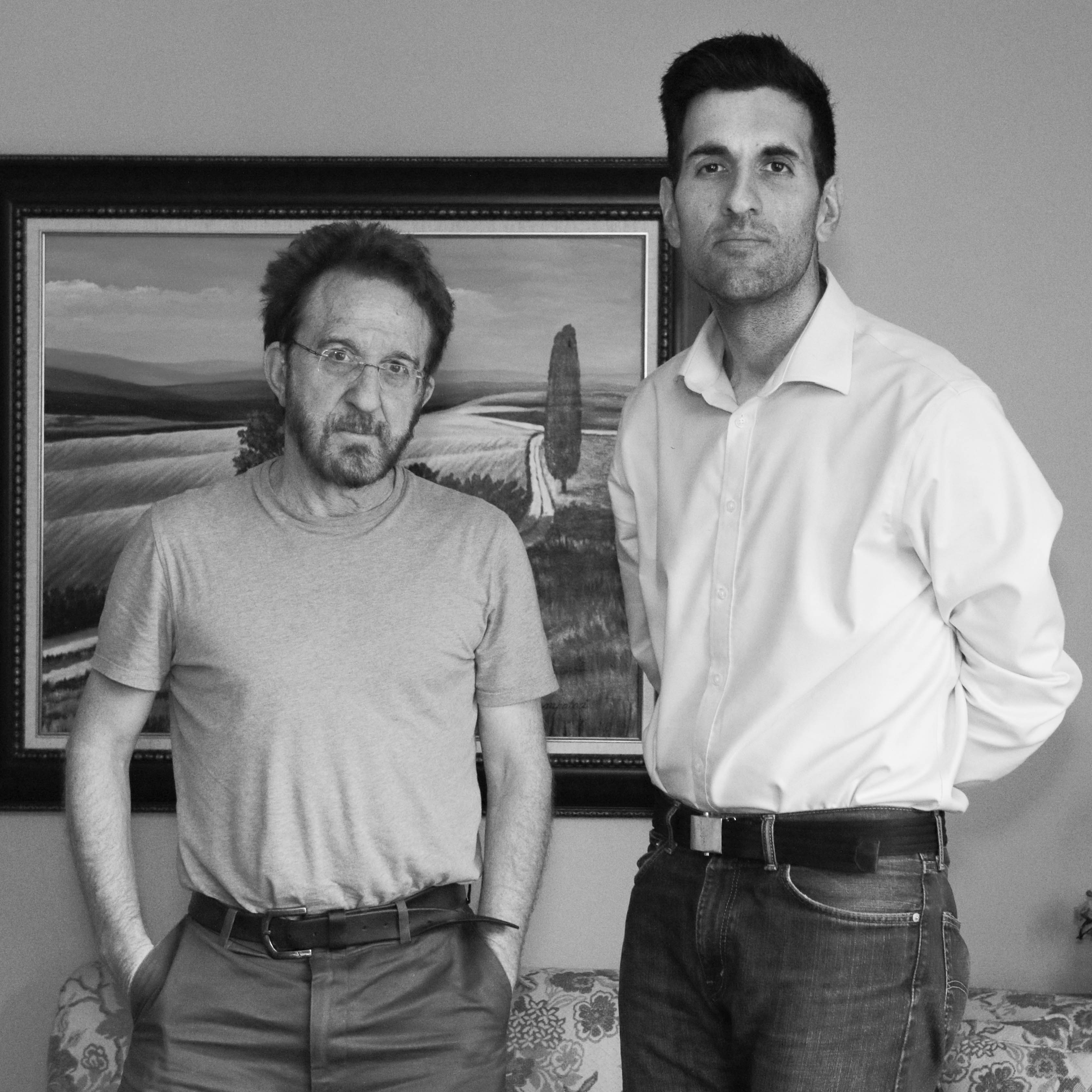 Most of us appreciate receiving kindness. After all, it reminds us we matter. But actually showing kindness requires going beyond ourselves and that can be difficult.
Dr. Paul Salvatori talks to Dr. Brian Goldman, emergency room physician and radio host, about his recent book, The Power of Kindness: Why Empathy Is Essential in Everyday Life, and what—in the process of writing that book—he discovered it takes to be kind in an increasingly impersonal world. As Dr. Goldman illuminates, stress and other difficult pressures we face therein make it tempting not to be kind, such that we easily become selfish and fail, as it were, to put ourselves in the shoes of others. Nonetheless, the potential or capacity for kindness is inherent in us all and when we successfully manage to exercise it, we, and the world around us, is ultimately better for it.
Learn more about Dr. Brian Goldman, including his own podcast—White Coat, Black Art—on the hidden side of hospital life, here.
***
CREDITS
Producer - Dr. Paul Salvatori
Writer & Host - Dr. Paul Salvatori
Sound Editor - Peter Bull
Music - Dr. Paul Salvatori