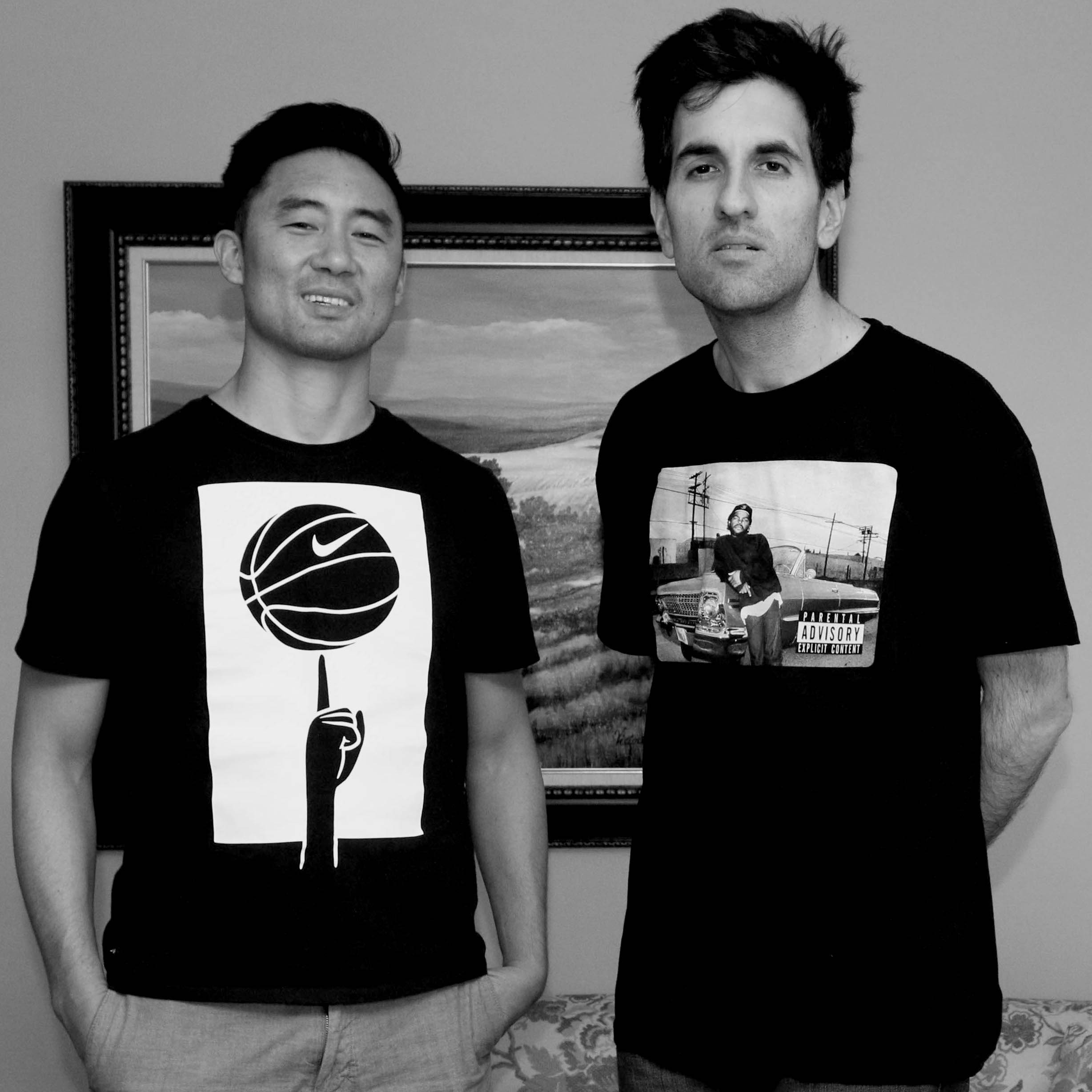 What does understanding those involved in online dating and gun violence have in common? Exploring the possibility of this unlikely connection, Paul talks to Jooyoung Lee, professor of sociology at the University of Toronto, about how "ethnography" allows us to enter the life-worlds of individuals and ultimately see things from their unique, though sometimes morally difficult, point of view.
 Drawing from his recent work on the mental and physical challenges of gunshot survivors, as well as the popular course he offers, "Sex in the 6ix", about Toronto's complicated (and at times dangerous) dating scene, Jooyoung illuminates that to truly know people, you must spend time with them. Their essence can never be captured from afar. Venturing outside of the classroom, as Jooyoung encourages his students, is necessary to do that.  
 Learn more about Jooyoung here.